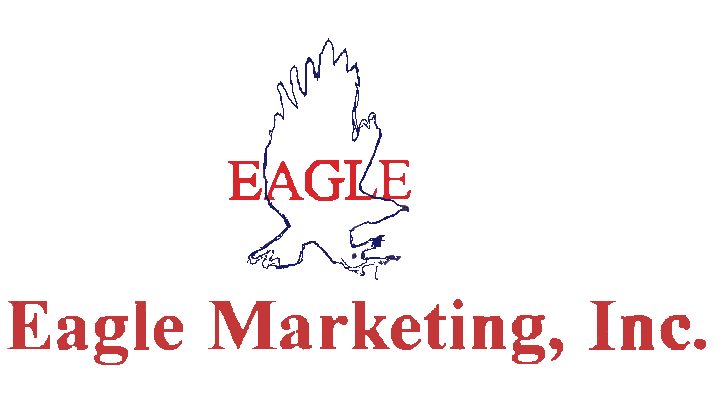 BeeRich
Natural Honey Bee Pollen Products
---
| | | |
| --- | --- | --- |
| <![if !vml]><![endif]> | <![if !vml]><![endif]> | The BeeRich line includes Bee Pollen products designed to promote better health and well-being through proper nutrition. Included in the line are Pollen 400Z, Propolis Tablets, Cee Pollen, Royal Jelly with Siberian Ginseng, and Anti-Oxidants. "Bee" sure to bookmark this page so that you may have the benefits of bee pollen at your fingertips. |

Pollen 400z (with Propolis and Royal Jelly)
400z Honeybee Pollen is a fresh collection of U.S. pollens, selectively blended to maintain a high protein content.

Propolis Tablets
Propolis has long been known to have natural anti-bacterial effects and offers us one of nature's most potent and versatile nutritional supplements..

Cee Pollen
In the area of nutrition there are approximately 50 different nutrients (proteins, carbohydrates, fats, minerals, and vitamins) which are required in various amounts by the human body. Vitamin C is perhaps the most widely known of the micro nutrients and one of the most vital to the healthy function of the human body.

Royal Jelly with Siberian Ginseng
Royal Jelly is the only difference between a queen bee and an ordinary worker bee. Queen bees live their entire life with royal jelly as their sole source of nutrition. Worker bees are fed royal jelly for only the first three days of life. The nutrients found in royal jelly are also necessary and beneficial for the human body. It is a good source of vitamins A, C, D, E and the essential B vitamins. It also contains six minerals and all the amino acids.

Super High Potency AntiOxidant
BeeRich Super High Potency AntiOxidant is a unique blend of 12 whole food concentrates with the ability to support antioxidant enzyme production in mammals. The nutritional support of these foods has been clinically proven to reduce the effects of free radical induced pathology, implicated in virtually every degenerative disease of our time.

Propolis Cream
BeeRich Propolis Cream combines the many benefits of propolis with aloe vera to provide an excellent all natural topical skin cream with antibacterial properties.

Cat's Claw
From the Peruvian rain forest, BeeRich Cat's Claw has strong antioxidant and anti-tumor properties to help your body fight disease.

NUTRAz MEAL REPLACEMENT
NUTRAz is a convenient meal replacement that deliciously satisfies your appetite. NUTRAz is specially formulated to meet the nutritional demands of today's stressful lifestyles.
Need more information from other places online? Then take a look at our BeeRich links page. You can also read the BeeRich Frequently Asked Questions.
<![if !supportLineBreakNewLine]>
<![endif]>
<!beerich footer!>
---